Trina Solar aims to deliver PV products that boost solar development around the world. In 2016 Trina Solar delivered more than 23GW of solar modules worldwide, accounting for more than 10 per cent of the global market share. They also came 19th in the Global Top 500 New Energy Enterprises. Trina solar panels produce reliable power, and are available in different colour frames to match your personal preferences. They come with an industry-leading 25-year Limited Manufacturer's Warranty.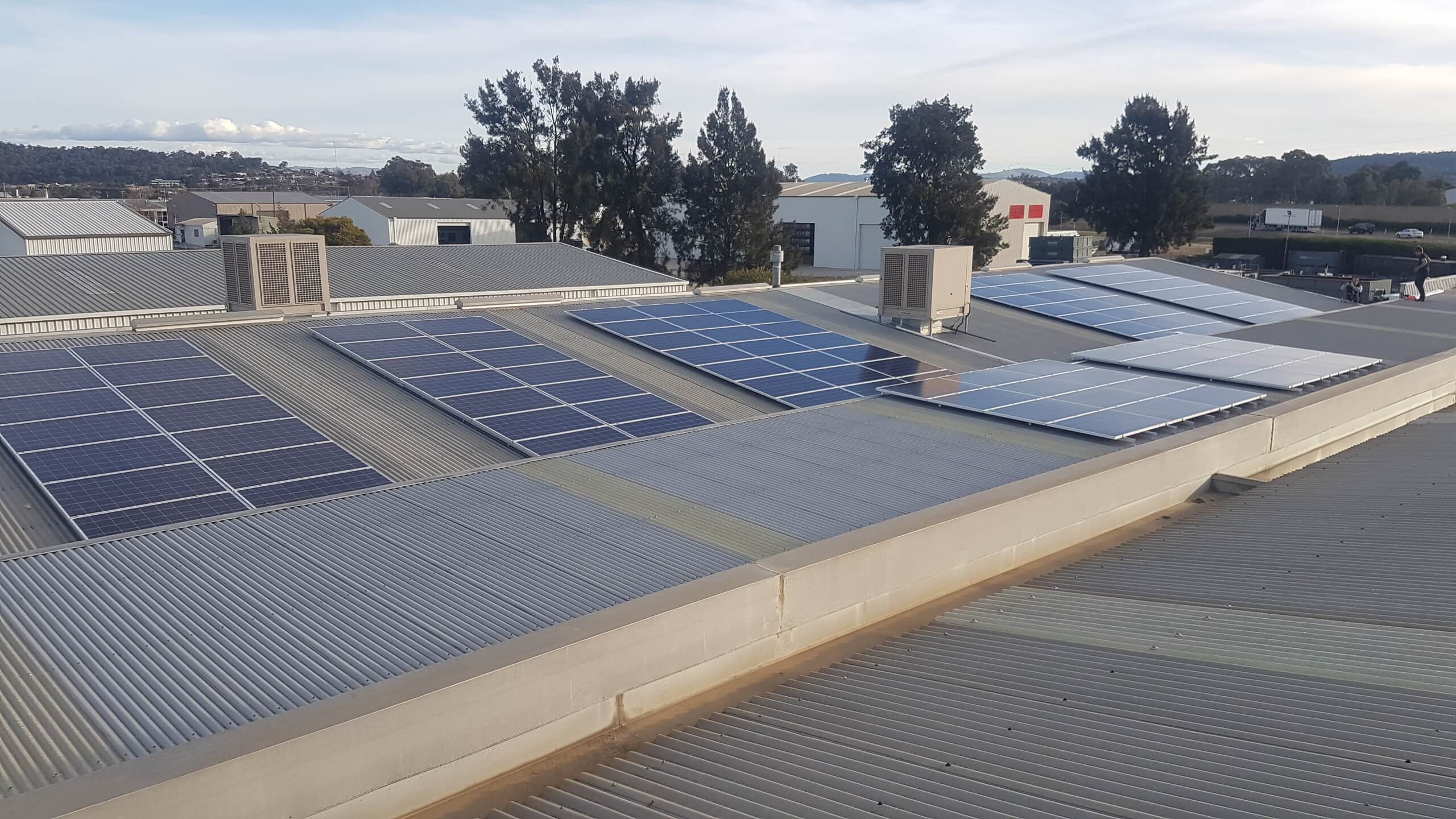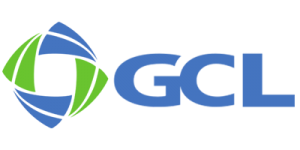 GCL is one of the world's largest solar photovoltaic enterprises and has been in the power generation business 20 years. The company offers a 10‐year product workmanship warranty and 25 year linear power output warranty. With their dedication to solar technology and development you're guaranteed reliable, long lasting power over your 25 year warranty.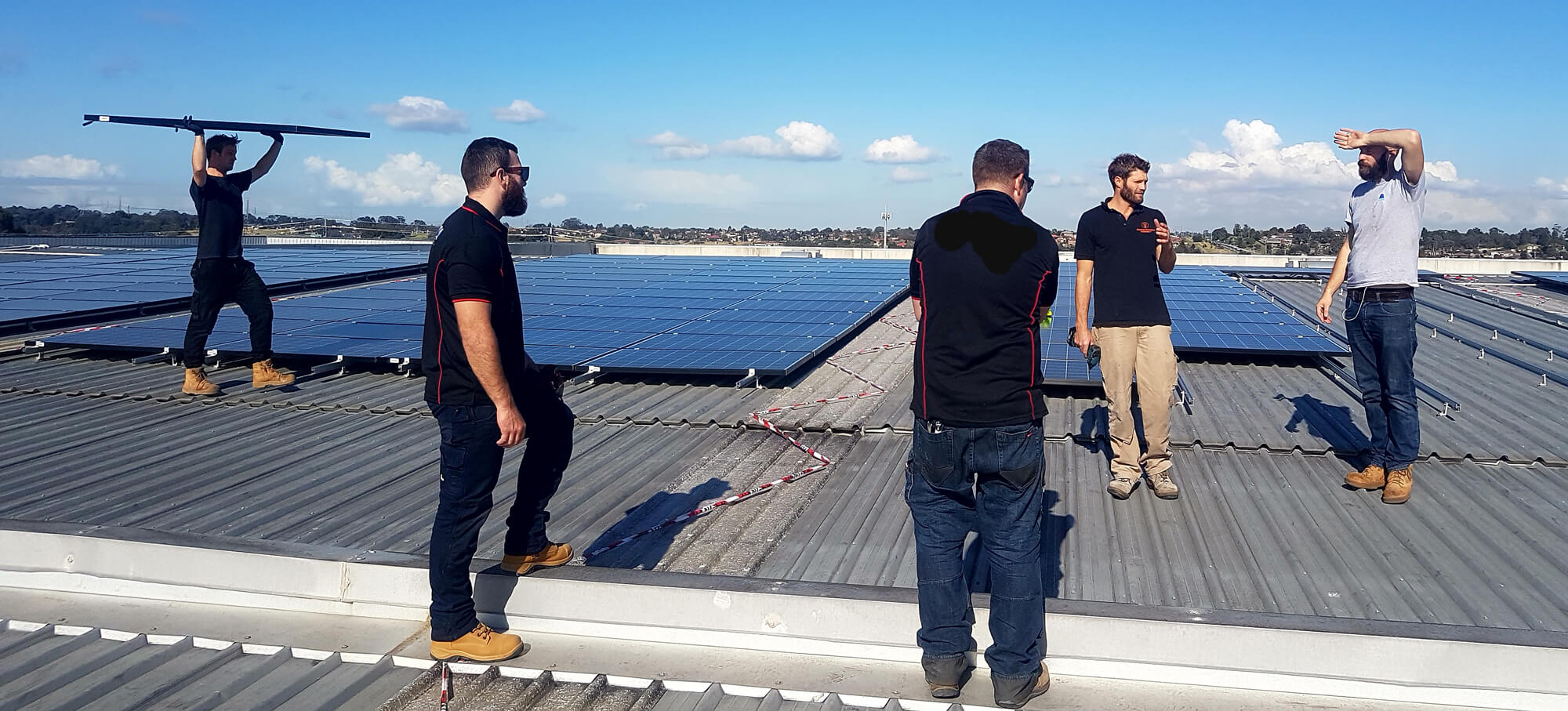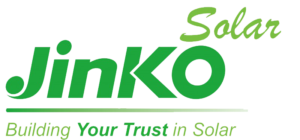 Jinko Solar is one of the leading manufacturers of solar panels worldwide, with a focus on delivering both a top product and first-rate customer service.
Known for their quality and reliability, every cell and module is subjected to at least 36 steps of the most stringent quality inspection procedures and undergoes comprehensive testing.
With decades of solar industry experience and expertise, their advanced crystalline silicon solar PV technologies deliver efficient, reliable, durable and cost effective energy alternatives.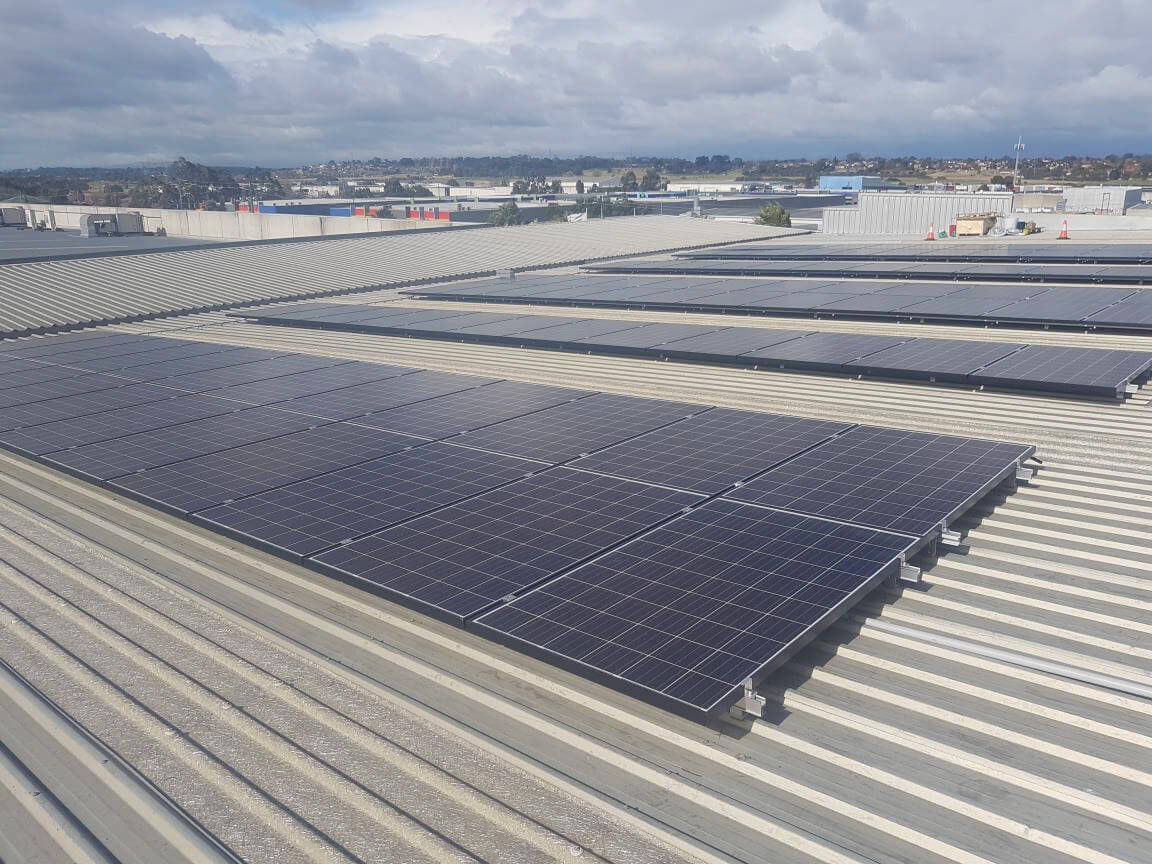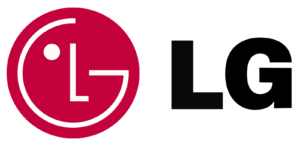 LG are a world leader in solar panel manufacturing with over 20 years experience invested in their products. Their research is focused on superior standards of design, manufacture, back up support and warranties. The result is solar that gives you reliable, high output for decades. LG solar products are rigorously tested beyond industry standards, so when you go with LG Solar, you'll know you're buying the best.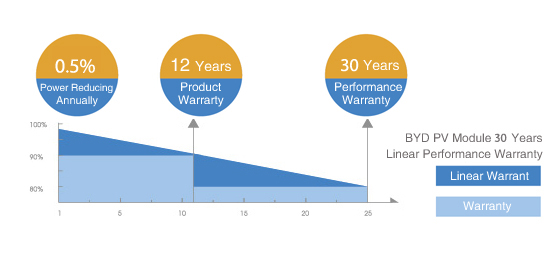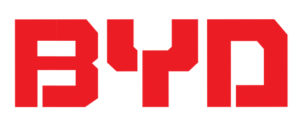 BYD is one of the world's top PV manufacturers, with a commitment to high quality sustainable products and continuous improvement.

Average cell efficiency up to 18.5%

Highest power 
out-put for 60 cells 
Multicrystal Module

Potential Induced Degradation Free