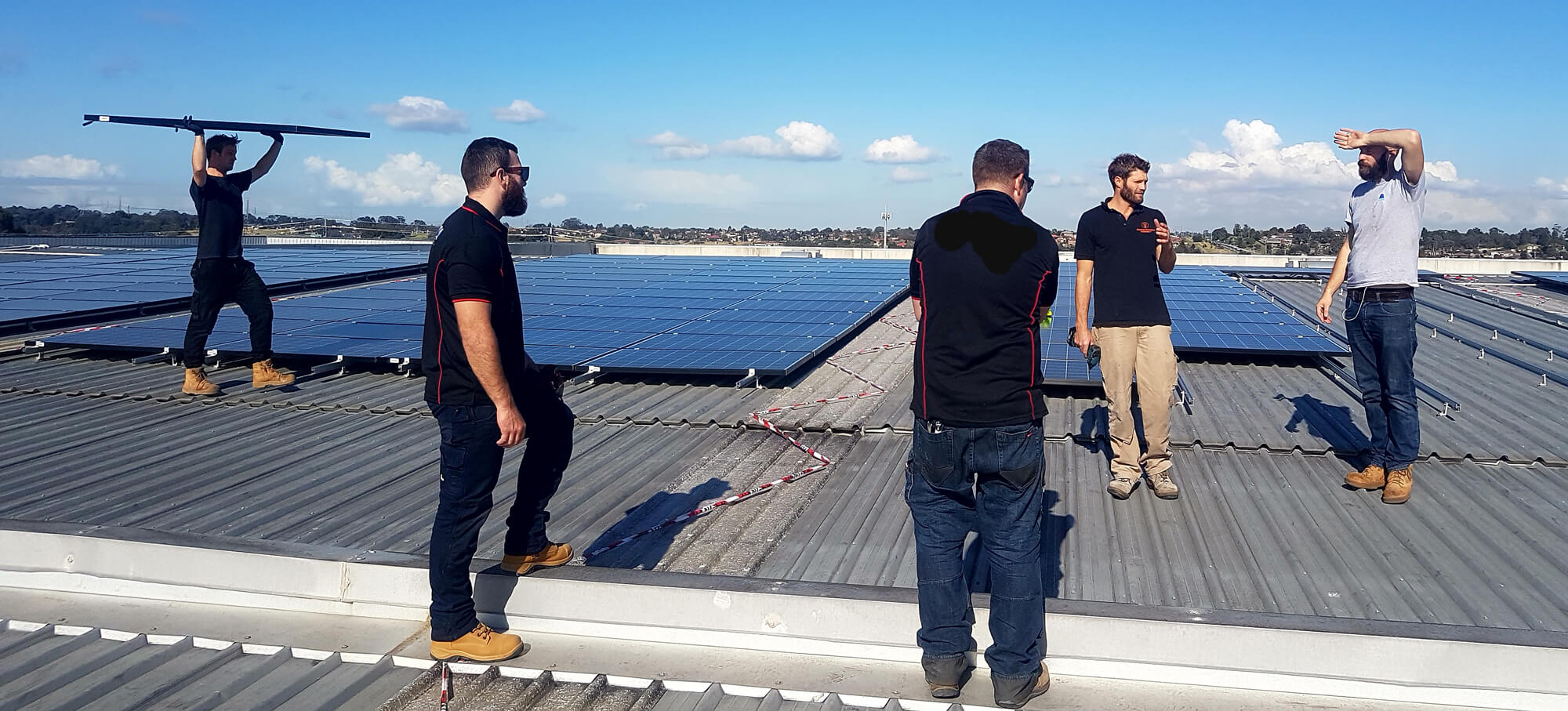 About Clean Connect Solar
Break free from energy companies with quality solar systems
Clean Connect Solar sell and install solar systems for homes, businesses and people who want to go off the grid. We operate in Melbourne, Sydney, and Queensland.
Clean Connect Solar started as an install company in 2009 to help people use more clean energy and save on electricity costs. But it wasn't long before we noticed customers weren't always getting a system that suited what they actually needed. They were either the wrong size for their property or totally unsuited to their usage. We knew they wouldn't deliver the savings customers had hoped for, let alone help the environment.
Eventually we decided the only answer was to sell them ourselves. If we become a retailer and installer we could sell higher quality, more cost-effective systems that would cut down on both energy bills and green house emissions.
The result? Now every time we install a system, we know you're getting maximum savings and maximum green energy.
How we work
We create a smooth process from start to finish:
We evaluate your needs with a free quote and site inspection
We source the products that will give you the most efficiency
We come to you and install the system without fuss
We show you how to maintain your system so it's running properly
How we help you save
We chose the right system
Because we were an install company first, we know how to evaluate your needs to give you the right system. This means you can save on the upfront costs of your system, as well as energy costs in the future.
What we do
We design the right system for your usage
We take care of the paperwork for rebates and feed-in tariffs in your state
We make sure your system is compliant and following all the right legal requirements
We use only quality products and technology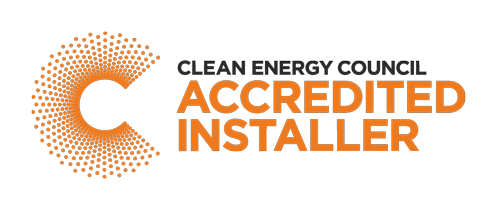 What we don't do
We don't sell you the biggest system regardless of whether or not you need it, just to make more profit
We don't outsource to other install companies – all our work is carried out by our own team of local technicians
Clean Connect Solar's team of qualified and experienced technicians are led by Tristan and Keith.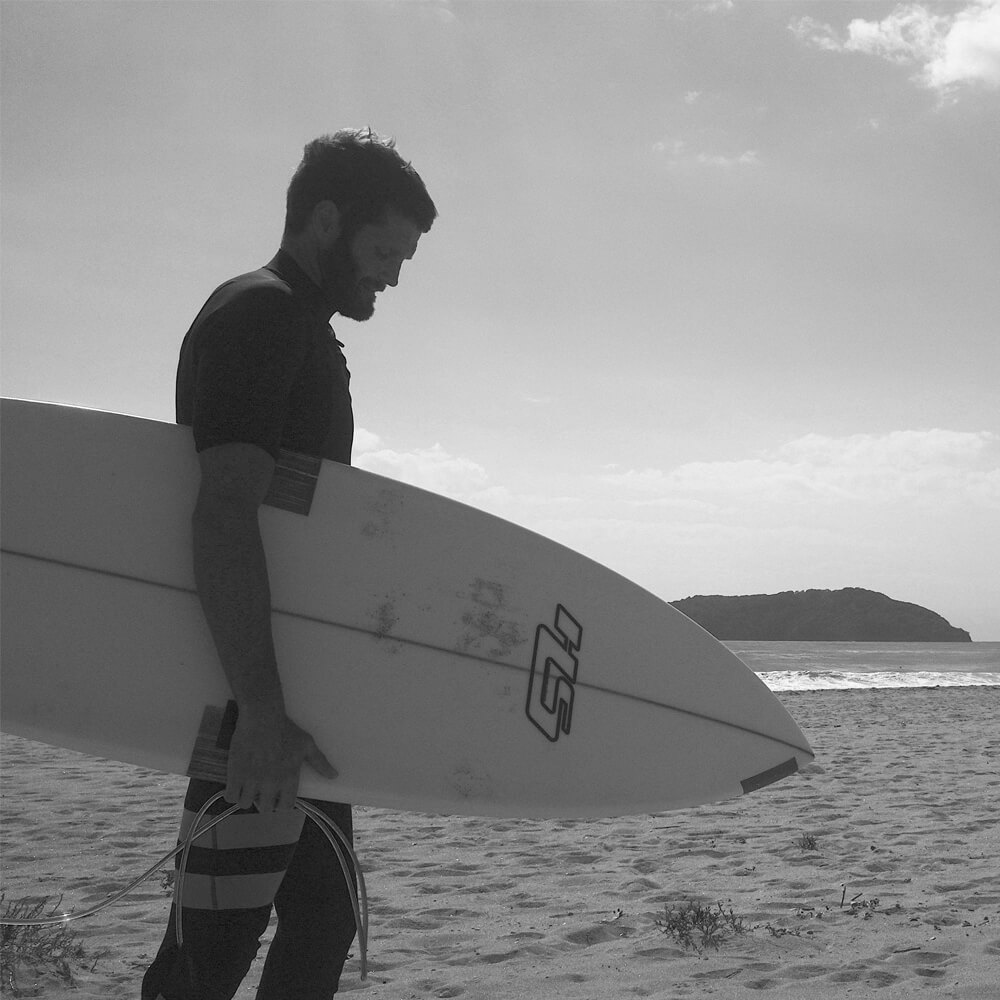 Tristan
Director/ Lead Electrician
Tristan manages the solar design and installation. He's been in the electrical trade for 13 years and grew up on an off grid property in Tasmania. When he's not on top a roof, you'll find him on a snowboard, a surfboard, or the top of a mountain.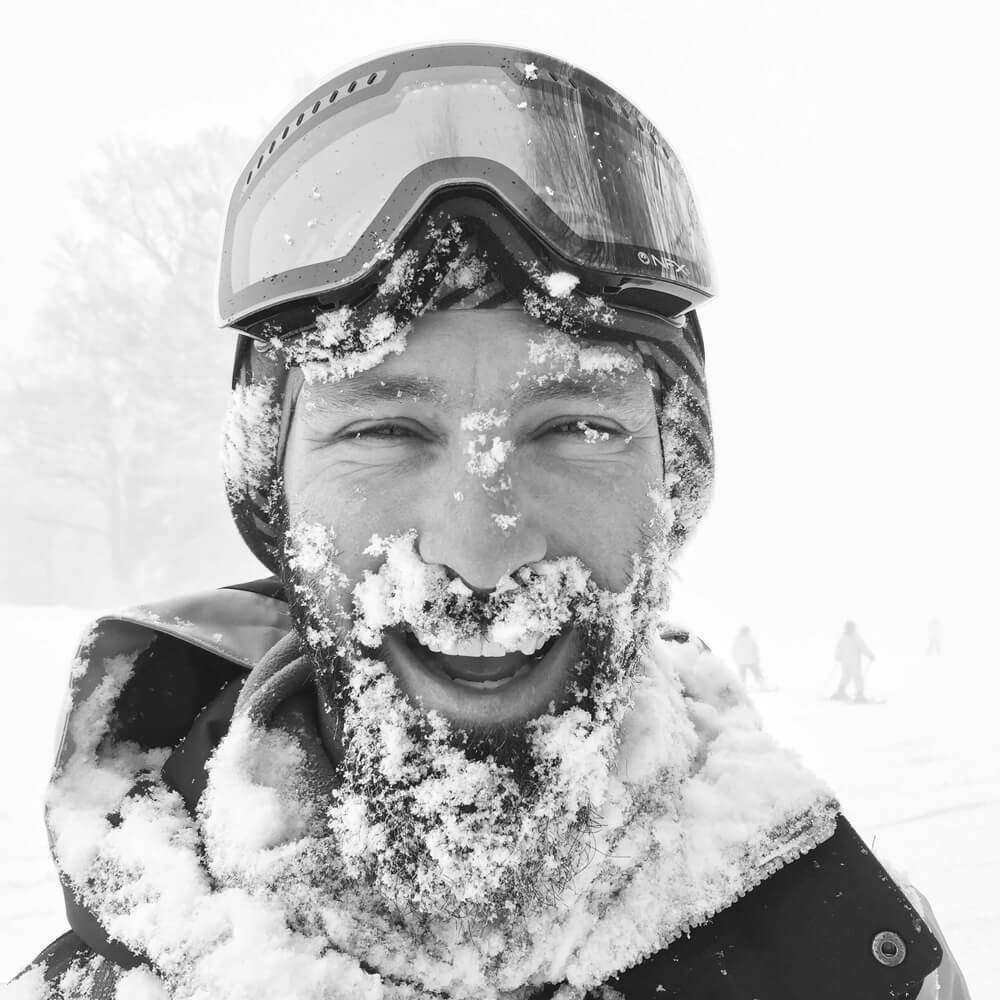 Keith
Vic State Manager
Keith describes himself as a field and client Logistics ninja. He makes sure your solar project is on time and within budget. When he's not busy chopping down deadlines and due dates, you'll find him in the outdoors with his family.