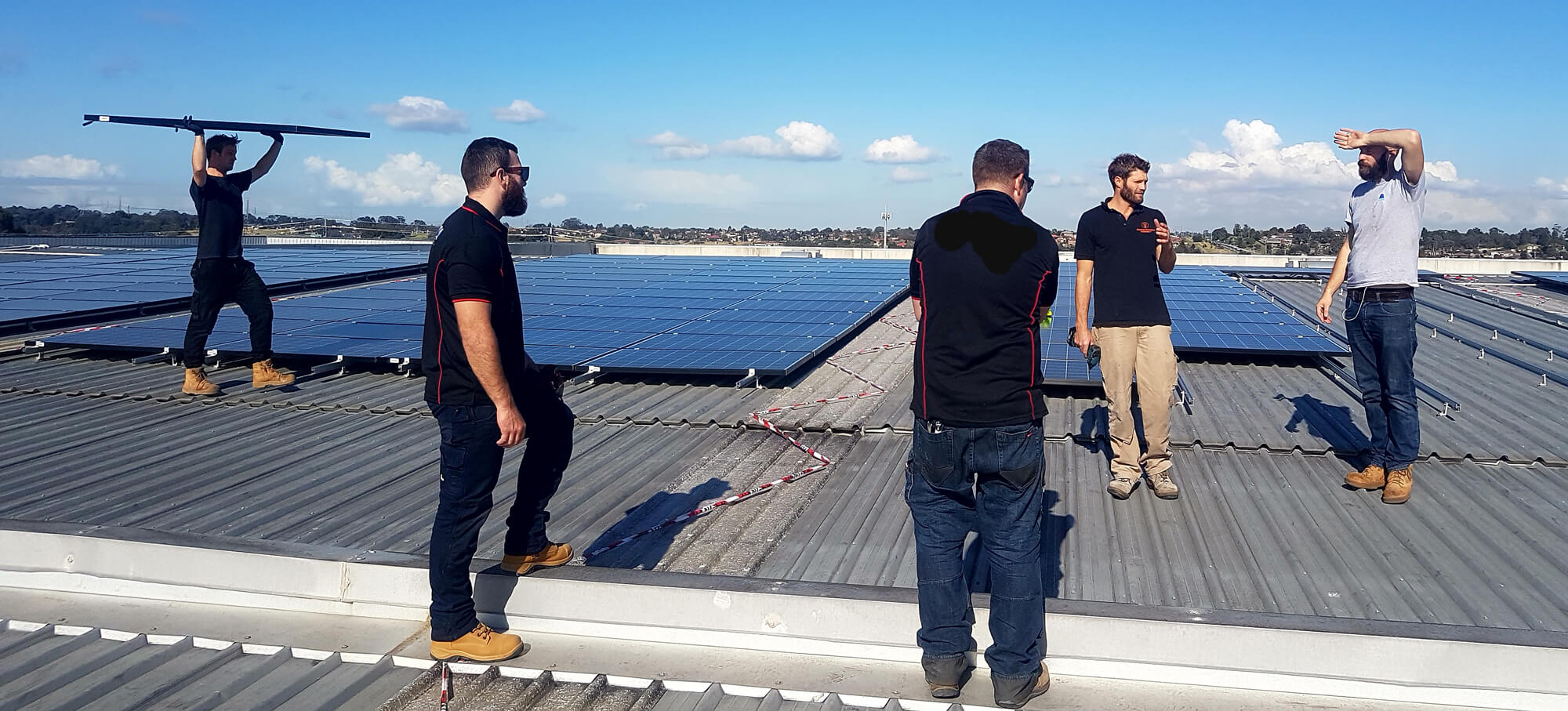 Clean Connect Solar System Installation Specialists
Take control of your energy with a custom solar system installation
Clean Connect Solar is a locally owned company, which sell and installs its own solar systems for homes, businesses and offgrid. We operate in Melbourne and surrounding areas.
Clean Connect Solar started installing solar in 2009 to help people use more clean energy, help the environment and save on electricity costs. After a few years in the industry a clear picture was forming, quality and suitability was being comprimised by large national sales companies, offering low cost systems that used cheap components and not taking into account the customers situation, some sales companies even selling poor quality systems for 2 to 3 times the cost of good quality systems. At Clean Connect Solar we only use top quality solar equipment and will tailor a system to suit your budget with the honest truth about what you are purchasing. 
Our goal is to help move the country to a more clean and sustainable future for our children, whilst also helping customers save money and take more control over ever increasing electricity prices.
The result? Now every time we install a system, we know you're getting maximum savings and contributing to a greener future.
How we work
We create a smooth process from start to finish:
We evaluate your needs with a free solar quote and site inspection
We tailor a solar system to suit your usage and expectations
We organise an install date to work in with you
We show you what to do to get the most from your system
How the right Solar system installation helps
We explain how the system best suits you
We make sure we meet your expectations on savings and quality, we explain how better quality equipment can save you money in the long run.
What we do
We design the right system for your usage
We take care of the paperwork for rebates and feed-in tariffs in your state
We make sure your system is compliant and following all the right legal requirements
We use only quality products and technology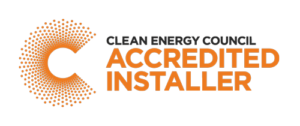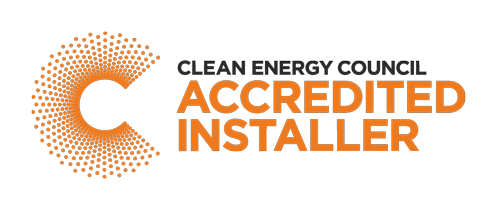 What we don't do
We don't sell you the biggest system for the cheapest price to make large profits.
We don't outsource our installs, everything is done inhouse for quality assurance.
Clean Connect Solar's team of qualified and experienced technicians are led by Tristan and Keith.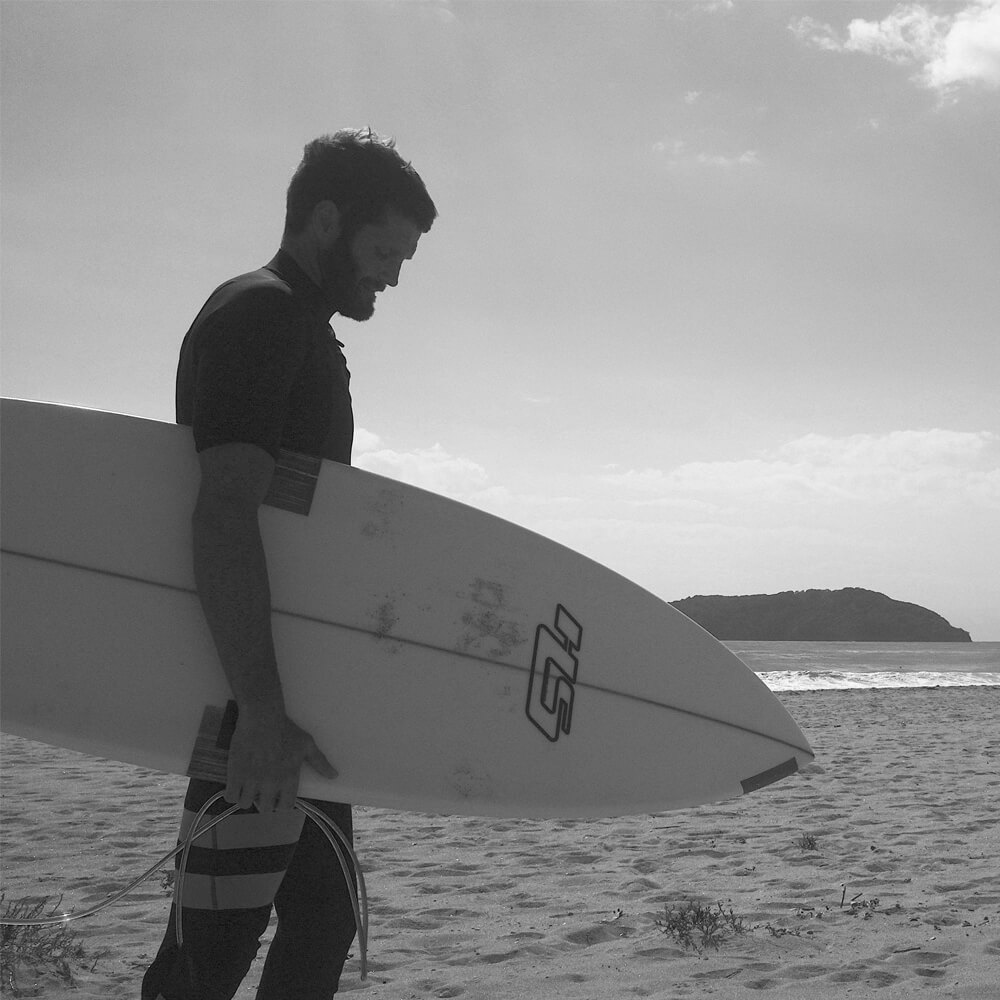 Tristan
Director/ Lead Solar Electrician
Tristan manages the solar design and installation. He has been installing solar for over a decade for both residential and commercial properties.  With a passion for the environment and trying to preserve it for future generations, when not at work you'll find him getting close to nature either, surfing, snowboarding or in the water.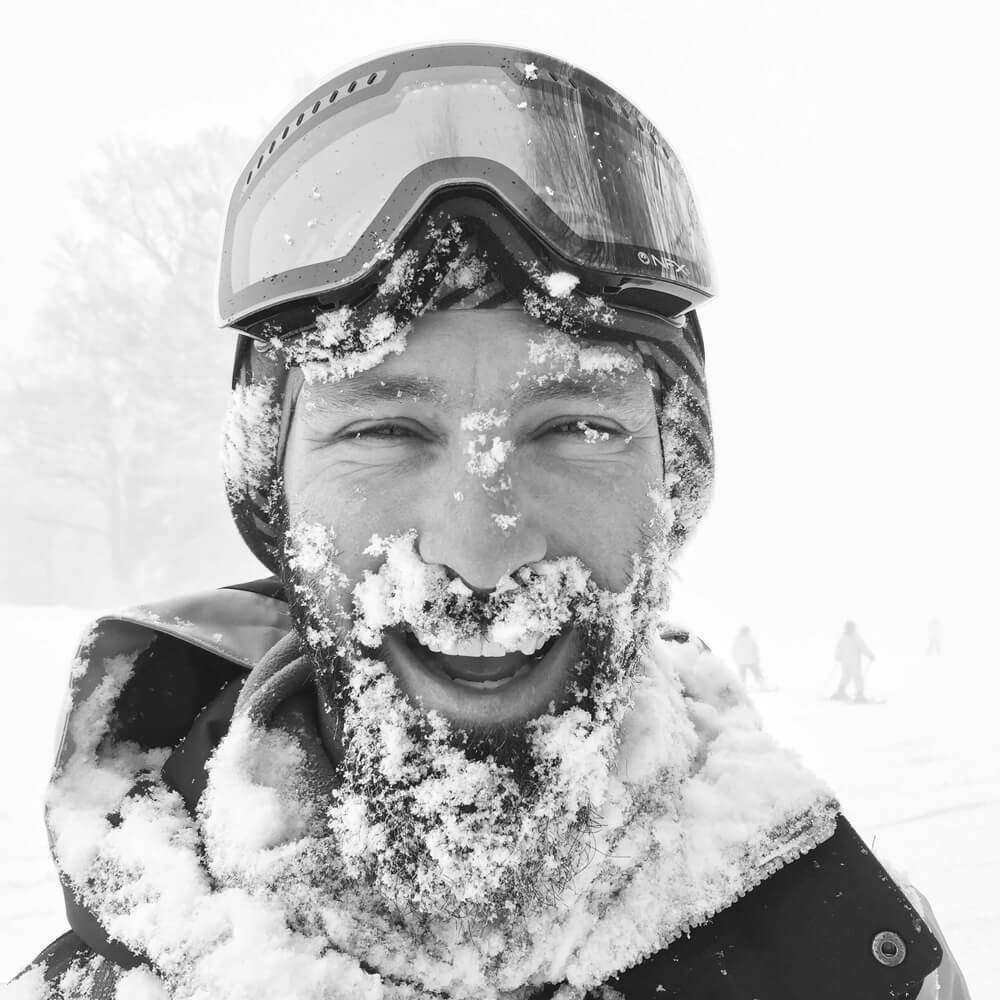 Keith
Vic State Manager
Keith describes himself as a field and client Logistics ninja. He makes sure your solar project is on time and within budget. When he's not busy chopping down deadlines and due dates, you'll find him in the outdoors with his family.