Sonnen is the world leader and for smart lithium based energy storage systems. Originally developed in Germany in 2010, their world first system is more than just a battery; it's an intelligent solar battery storage system that automatically adjusts the energy usage in your household. Used with solar panels, you can generate your own clean energy, and gain more independence from energy companies – so no more worrying about price hikes.
Sonnen solar batteries are made to the highest safety and quality standards
Long-lasting: the sonnenBatterie has a minimum lifespan of 10,000 charging-cycles, supplying you with green energy for years to come.
Safety: in the sonnenBatterie we exclusively use lithium iron phosphate batteries – the safest lithium battery technology available.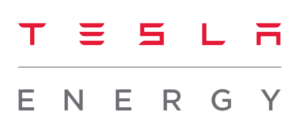 Tesla Powerwall 2 is the next generation of the revolutionary home solar battery system that helps you make the most of electricity generated by your solar panels. It's a fully integrated solar battery system that powers your home when your solar panels aren't producing enough electricity to supply your appliances – for example, in the evenings. You can also charge from the mains grid via lower-priced off-peak power.
BENEFITS
Powerwall 2 AC is made with state-of-the-art components and backed by a solid 10-year warranty. It also has several features crucial in a top quality home battery system for Australian conditions:
Solar self-consumption
Time of use load shifting
Backup and off grid
STORE SOLAR POWER EFFICIENTLY
Tesla Powerwall 2 AC has double the capacity of the original Powerwall – 13.2 kWh of usable energy storage capacity. It also has a much greater power output capability of 7kW peak and 5kW continuous.
The battery has an 89% round-trip efficiency and up to nine solar batteries can be installed together for homes with greater energy needs.
The wall or floor mounted system allows Powerwall units to be "stacked" using a special frame.
SAFE AND MAINTENANCE-FREE
Older generations of deep-cycle (home) batteries are bulky, expensive to install and difficult to maintain, making them potentially dangerous for inexperienced users.
Powerwall 2's lithium ion battery, on the other hand, use Tesla's proven automotive battery technology to power your home safely and economically. The system is "touch-safe", with no live wires or bulky vents. Plus, it requires no maintenance
SLEEK, STYLISH AND ROBUST
Despite its sleek aesthetic, the enclosure is rated for outdoor as well as indoor installations, no matter what type of climate you're in.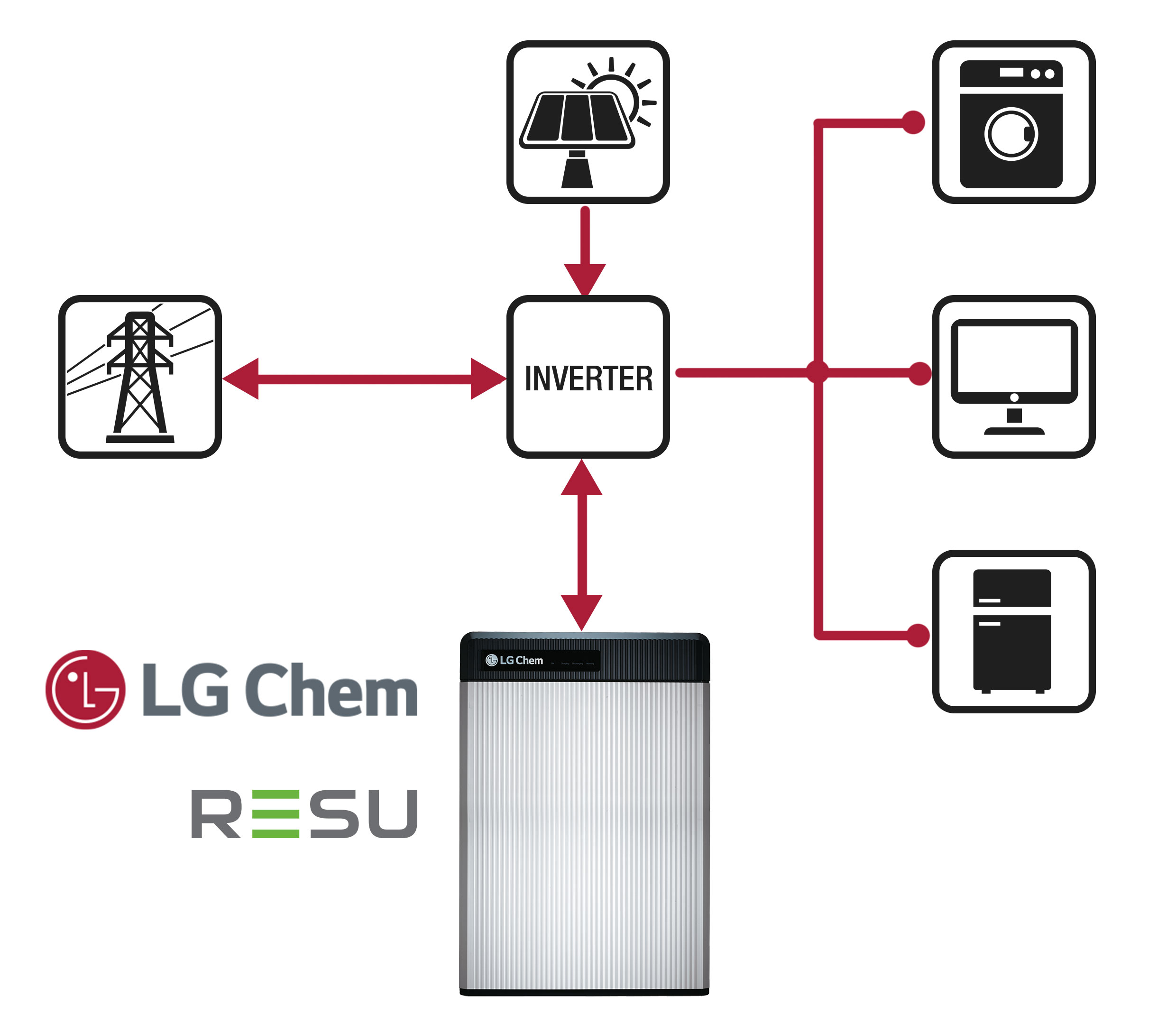 Compact Size & Easy Installation
Compact and lightweight, this battery is designed to allow easy wall-mounted or floor-standing installation for both indoor and outdoor applications. The inverter connections are also simplified, which reduces installation time and costs.
Powerful Performance
The new RESU series features continuous power (4.2kW for RESU6.5) and DC round-trip efficiency (95%). LG Chem's L&S (Lamination & Stacking) technology provides durability, ensuring 80% of capacity retention after 10 years.
Proven Safety
When it comes to technology LG has a proven safety record. All products use the same safety technology as LG automotive batteries and are fully certified in relevant global standards.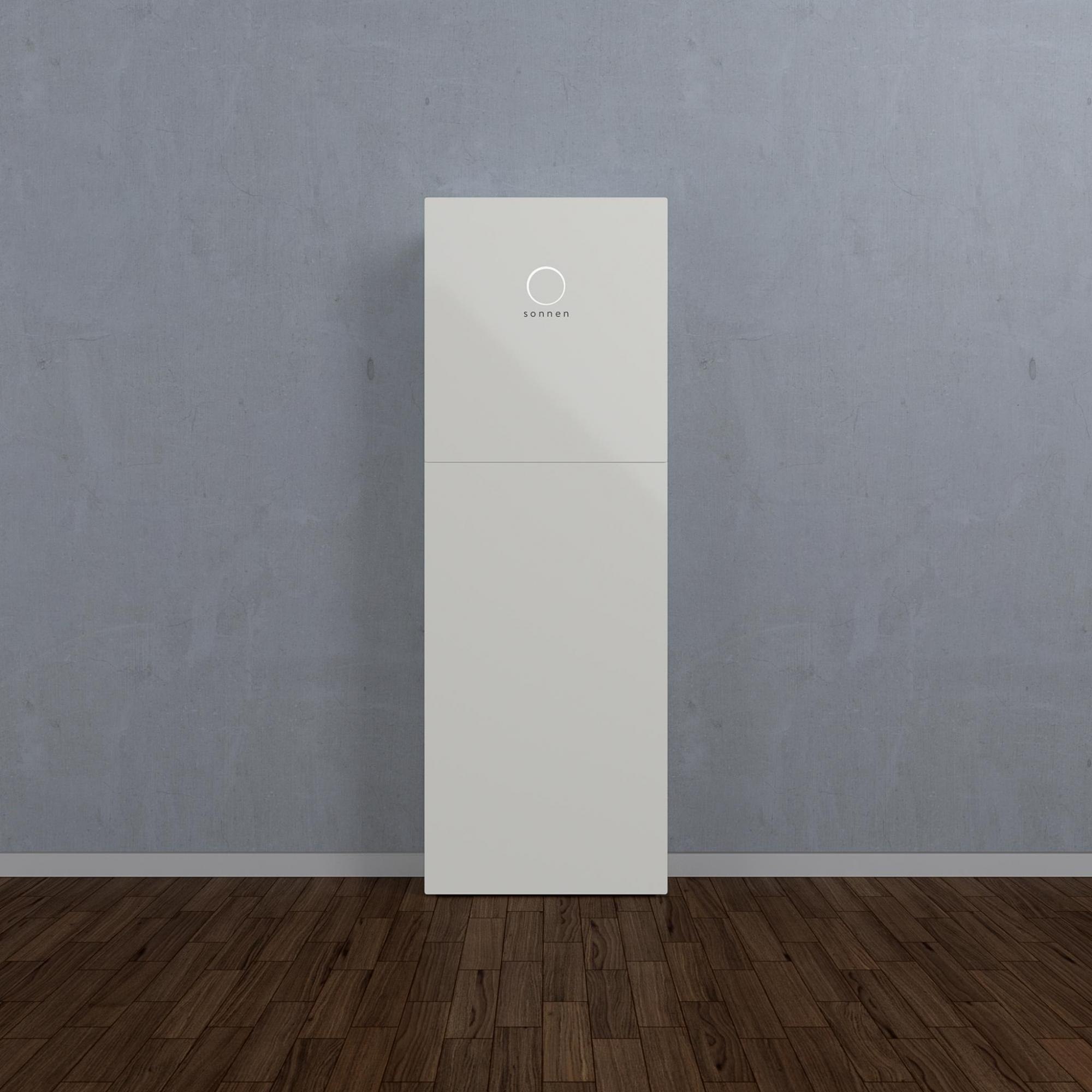 Market leading technology The SonnenBatterie comes in a compact case that offers highest flexibility thanks to its modular design. Dimensions (H/W/D in cm) Base cabinet (2 kWh): 70/64/22 Dimensions 4 – 10 kWh: 137/64/22 Dimensions 4 – 16 kWh: 184/64/22 Output 1.5 kW – 3.0 kW (single phase) 1.5 kW – 3.3 kW (three phase) Storage size 2 kWh – 16 kWh (expandable in steps of 2 kWh) Design Lifespan 20 years Warranty* 10 years or 10,000 charge cycles System intelligence With the use of predictive charging you maximize your PV output. Complete storage system Everything included, ready to connect Operating mode Single phase, three phase and hybrid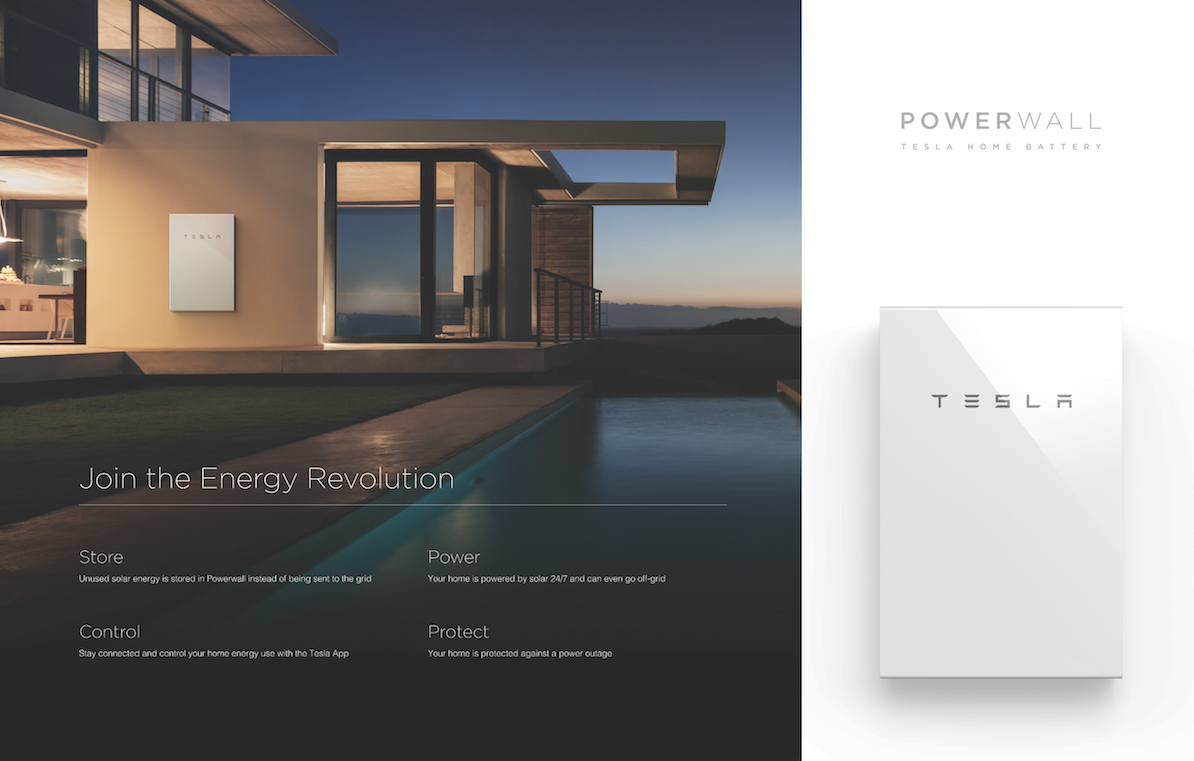 The
Enphase
 AC Battery is a high-performance energy storage solution. With the industry's lowest cost of entry and best lifetime value, it combines both intelligence and value. It pairs seamlessly with Enphase micro inverters and other solar technologies, to help you make the most of your system.
Higher performance
96% round-trip efficiency 2 cycles per day for twice the value and faster payback Most usable capacity (>95% D.O.D.)
Greater reliability
Lithium iron phosphate chemistry from Eliiy Power for long cycle life Minimum 10-year expected life
 No single point of failure.
Safer
Prismatic cells from Eliiy Power are highly stable over time Safety certified by TUV Rheinland No high-voltage DC in system.