Off grid solar
Break free from energy companies
Off grid systems are the cleanest and most cost competitive option of all. Living off grid means you're no longer relying on the electricity companies for power at all. It's like having your own mini power station on your property.
Is off grid for me?
At Clean Connect Solar we're passionate about helping people go off grid without sacrificing lifestyle. If you're living in a remote area and your property doesn't have electricity connected, off grid solar may be the best or only option for you. But it doesn't mean you have to go without. With the right system, you can have all the modern conveniences without worrying about losing power.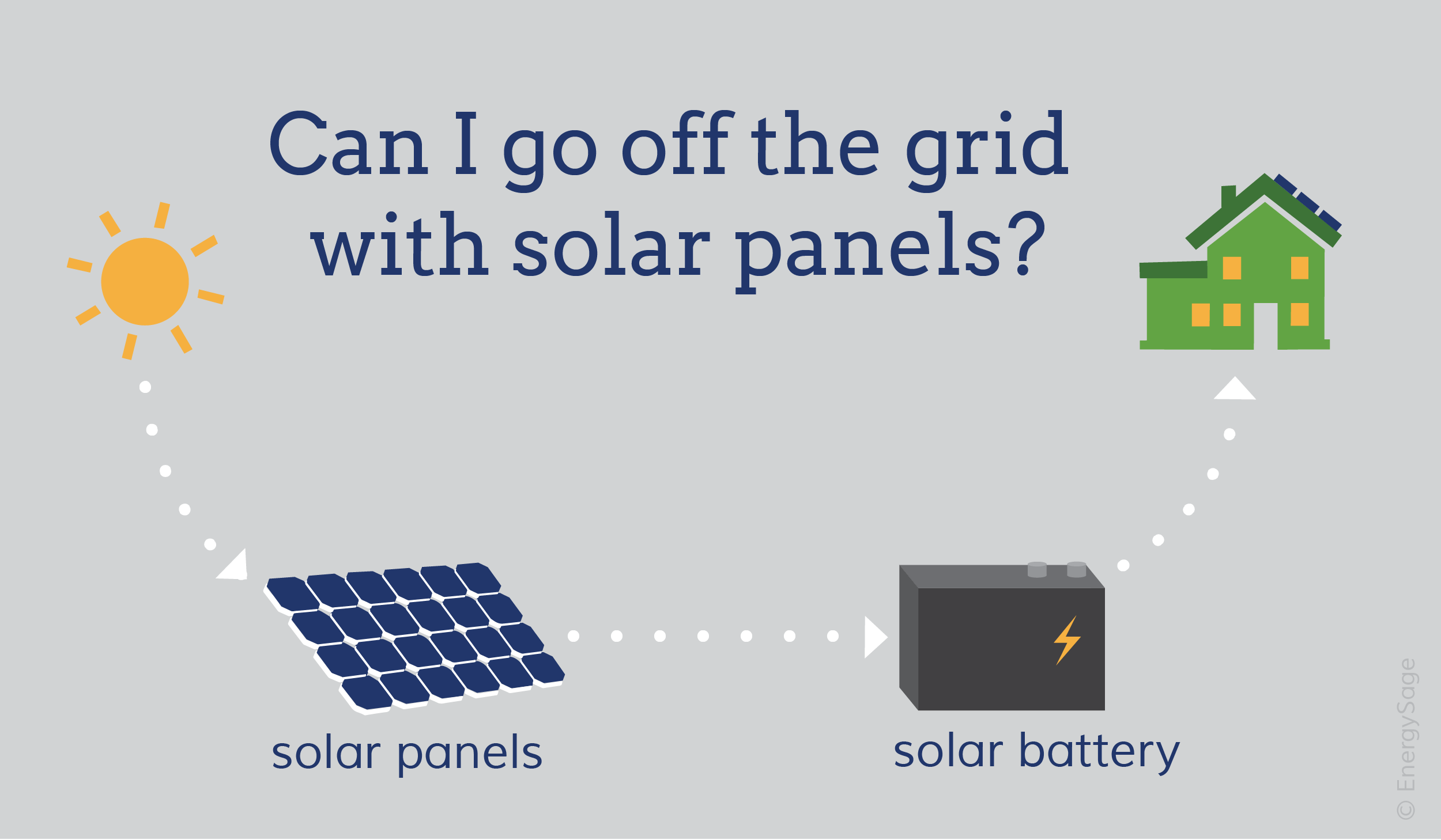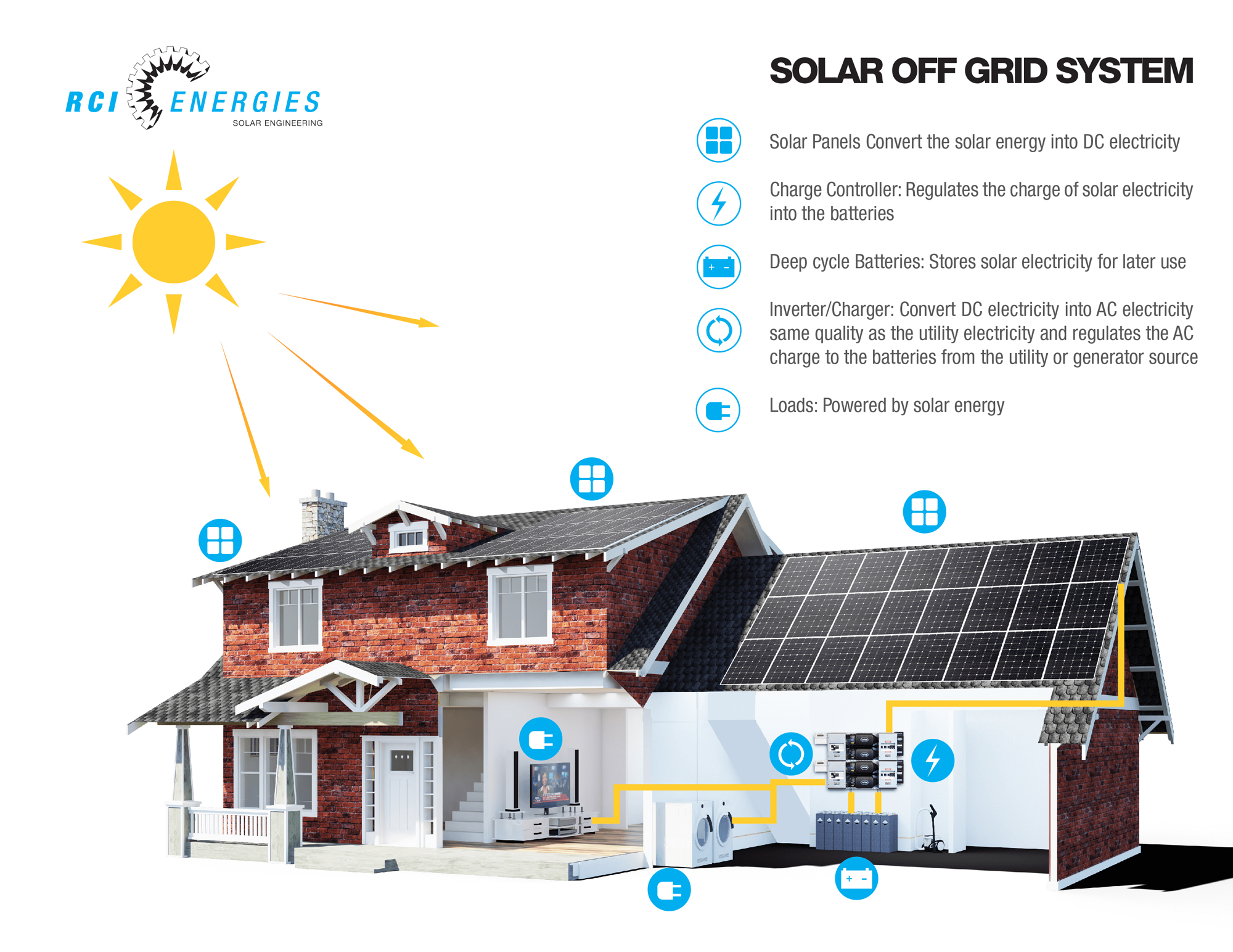 An off-grid system involves installing
Solar panels: a solar array will capture the energy from the sun.
Inverter: to convert the solar energy into electricity for your appliances.
Battery: to store your solar energy.
Back-up generator: some systems require a back-up generator, but if you have the right size system with enough battery capacity you may not need a one at all.
Configuration and design
There are different ways to configure the system. Our team of qualified and experienced electricians will design a system that's efficient and powerful enough to keep your property running all year round.
How do we start the process?
The first thing to do is talk to us. Your location and the size of your property will give us a starting point. We can then arrange a site inspection to figure out exactly what you need.