INVERTERS
An inverter helps you manage your energy usage as efficiently as possible. Think of it as the computer that controls your entire system. Over the years we've learnt through experience that a quality inverter is worth investing in. It's got a big job to do so we need to make sure it lasts the distance.
The brands we use are unrivaled in technology and quality, and we have a range of different price points. So no matter what type of system you have, your inverter will serve you well for years to come.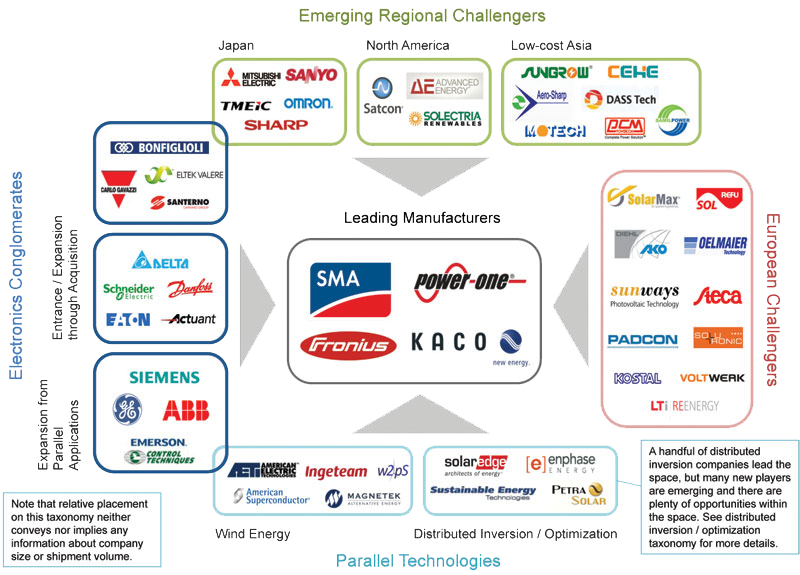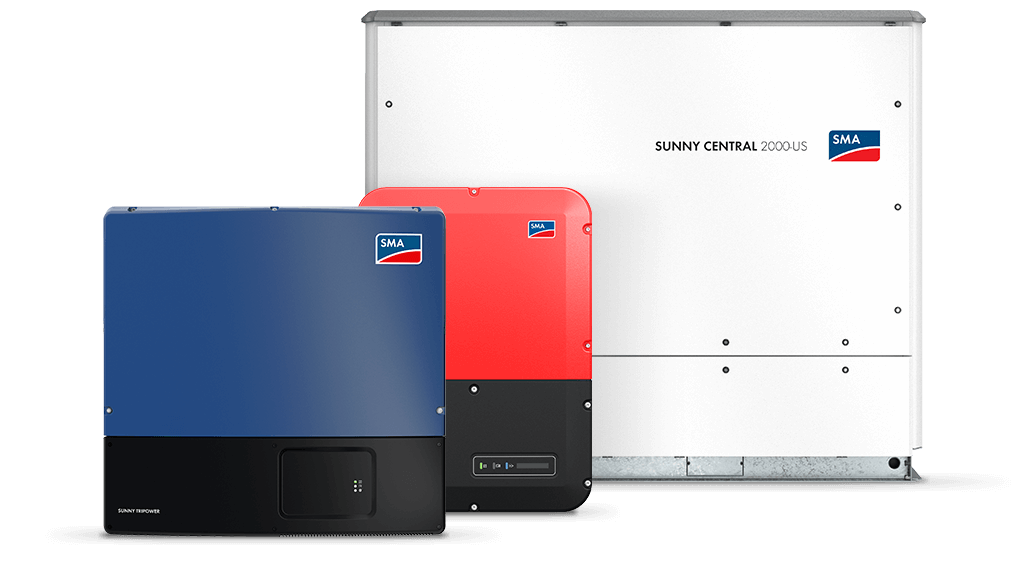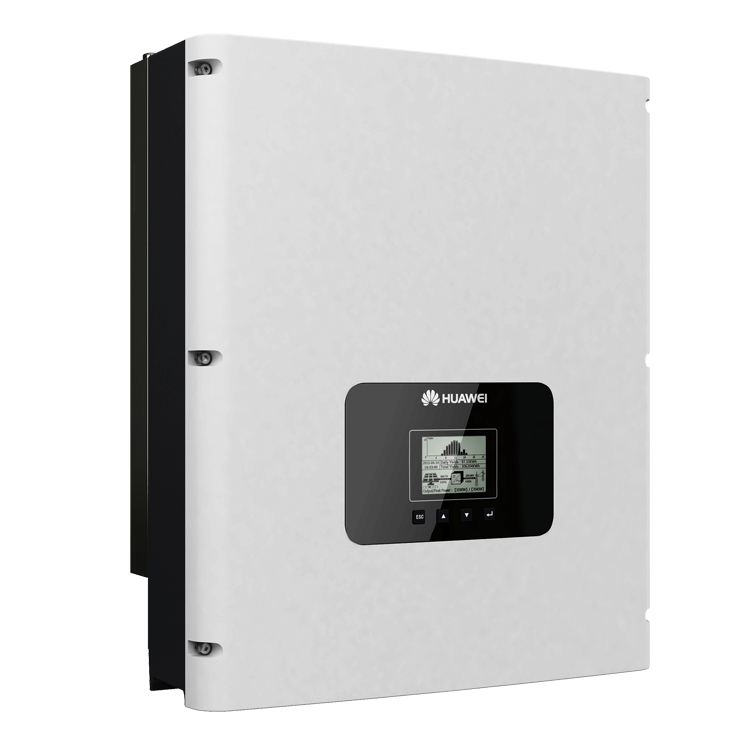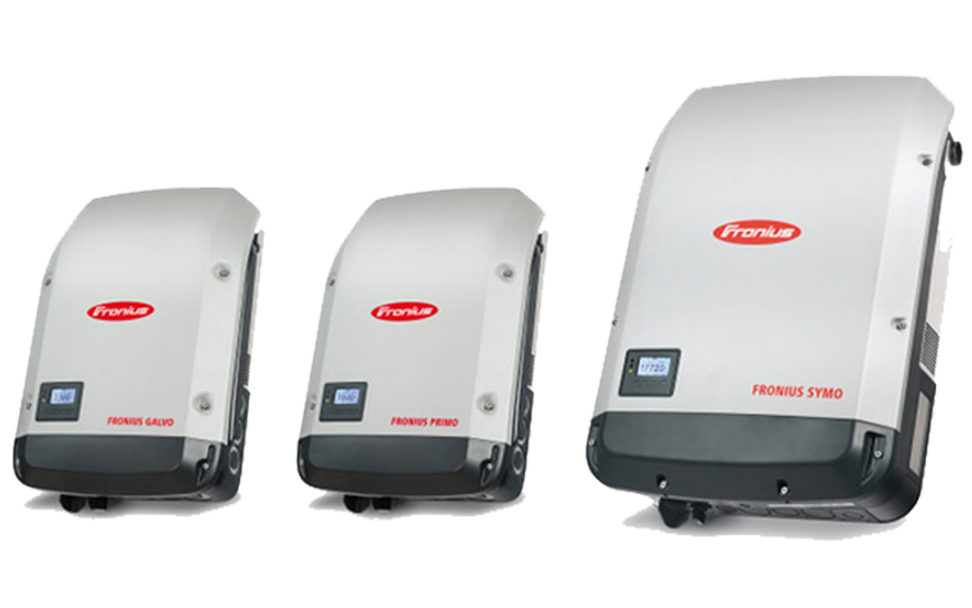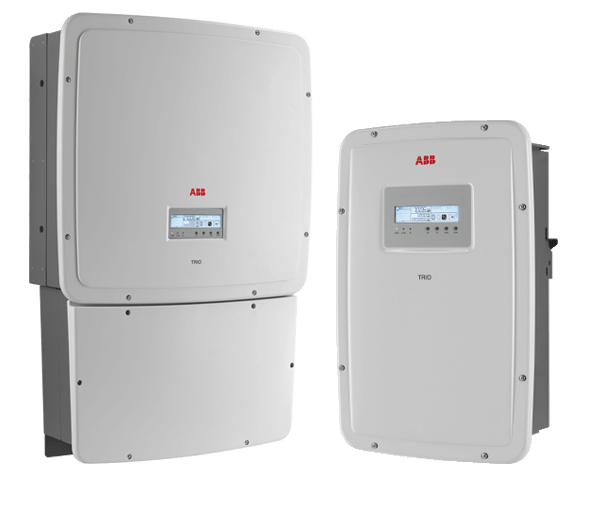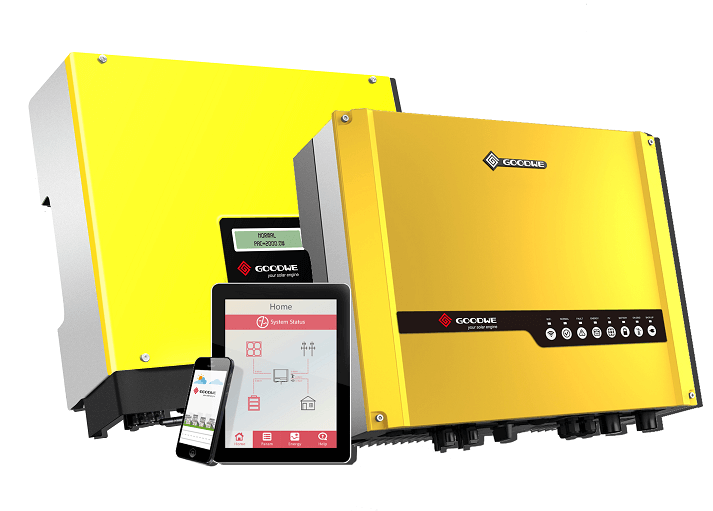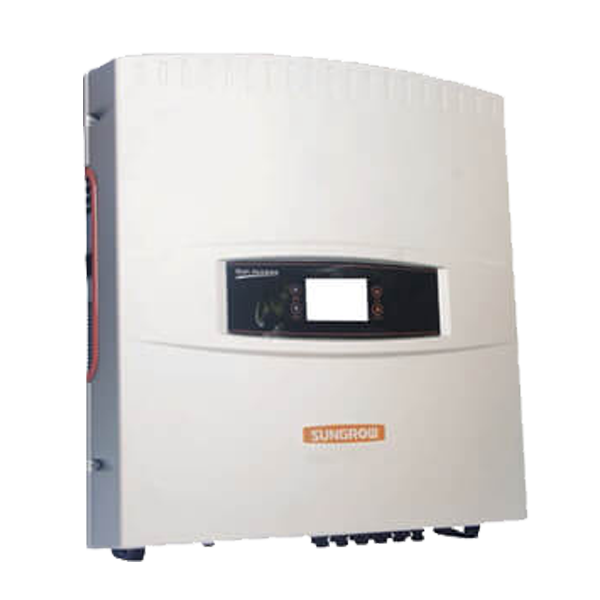 Enphase
Enphase is the number one manufacturer for solar PV micro inverters world-wide.
They're easy to use and safer for both system installers and owners, while delivering more kilowatt-hours daily, monthly and yearly—even through the partial shade of clouds, trees, or structural obstructions.